Kentucky Moms MATR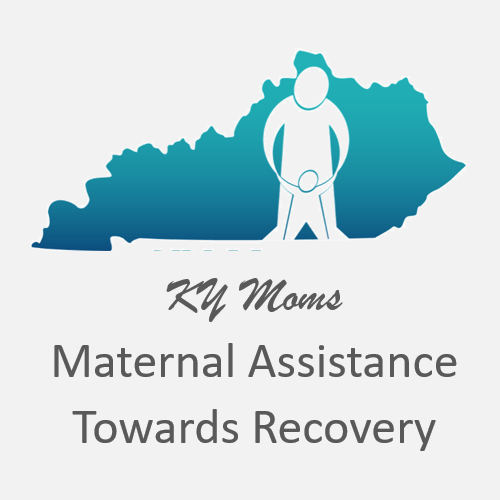 KY Moms Maternal Assistance Towards Recovery is a part of the Governor's Office of Early Childhood's Kentucky Invests in Developing Success NOW (Kids Now), and is administered by the Division of Behavioral Health.
Grant funded (tobacco settlement funds)
No income restrictions for eligibility
Community Outreach and Education
Medicaid-Billable Prevention Education and Case Management Services
Available State-wide
Our 3-person team covers Communicare's service area:
Amanda Clark- Hardin, Nelson, LaRue Counties
Now Hiring!-Nelson, Washington, Marion Counties
Now Hiring!- Meade, Grayson, Breckinridge Counties
Services are provided at Health Centers, Communicare Clinics, Regional Prevention Center, EasternCare, SpringHaven. We also provide Home Visits for clients with transportation issues. We also offer our services virtually.
We use the following Evidence-Based Practices:
SBIRT, Motivational Interviewing, Contingency Management, Person-Centered Planning, and Strengths-Based Intensive Case Management