Staff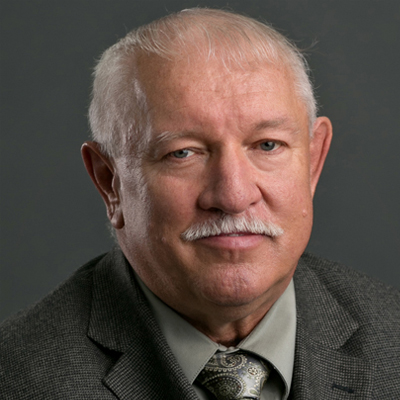 Dan Simpson: Chief Executive Officer

dsimpson+communicare+org
Dan earned his degree from Western Kentucky University and joined Communicare in 1974 as an Occupational Therapist in the Developmental Disabilities program. Over the next 20 years, he moved up through the Developmental Disabilities program, assuming the role of Director of the program in 1994. He was appointed Associate CEO in 2006 and promoted to Chief Executive Officer 2008. After a brief retirement, Dan re-joined the agency in 2014 as Interim CEO. Dan is a native of Nelson County and resides in Bloomfield with his wife, Mary.
---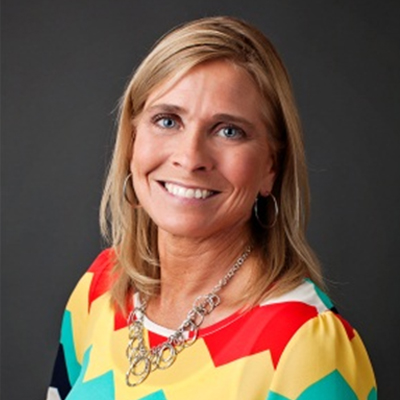 Missy Brown: Compliance Director

mbrown+communicare+org
Missy is a native of Hardin County and a graduate of Western Kentucky University with a degree in Medical Records Administration. She began her career at Communicare in 2001 as the Medical Records Administrator. In 2008 she assumed the role of CQI Coordinator in addition to her Medical Record duties. She was named Director of Quality and Compliance in July 2011. In 2014, she was promoted to the Chief Compliance Officer. Missy resides in Cecilia with her husband Mike and their three daughters.
---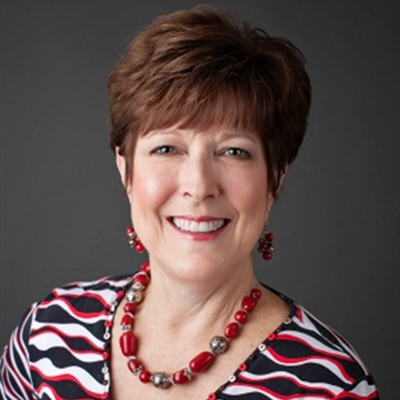 Cheryl Daniels: Corporate Executive Assistant

cdaniels+communicare+org
Cheryl is a graduate of Elizabethtown High School and a native of Hardin County. She is a graduate of Elizabethtown Community College and attended Western Kentucky University. Cheryl is the Corporate Executive Assistant and serves as the staff secretary to the Board of Directors. She has been in her current role at Communicare since 2006. Cheryl has 2 grown children, attends Grace Heartland Church and resides in Elizabethtown with her husband Donnie.
---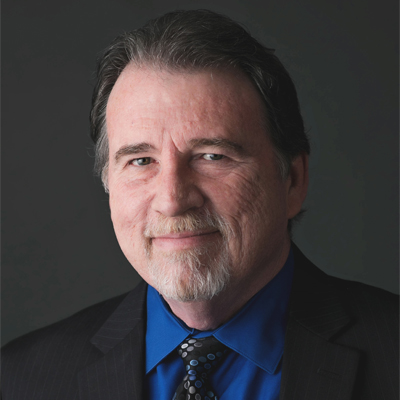 James Hillman: Finance Director

jhillman+communicare+org
James, a native of North Carolina, earned his degree from Gardner-Webb University with a Bachelor's Degree in Accounting. He earned his CPA license in 1988 while working in public accounting in Charleston, South Carolina. James had previously spent 9 years with Bluegrass CMHC in Lexington, Ky. in various roles within the finance department until becoming CFO in 1980. James joined Communicare in 2006 as CFO. He currently resides in Lexington.
---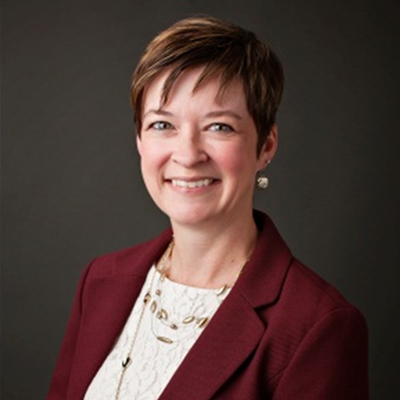 Kristy McGrew: CCBHC Project Evaluator

kmcgrew+communicare+org
Kristy graduated from the University of Louisville with a Bachelors Degree in Philosophy and a Masters Degree in Criminal Justice. She began her career at Communicare in 1998 with the Early Intervention Program, serving court-ordered youth with drug or alcohol violations. She was appointed as the Assistant to the CEO in 2005 and then promoted to PR and Marketing Director. She is responsible for a wide range of special projects and initiatives for the agency and was named CCBHC Project Evaluator in 2021. She currently resides in Elizabethtown with her husband Jason and their 2 daughters.
---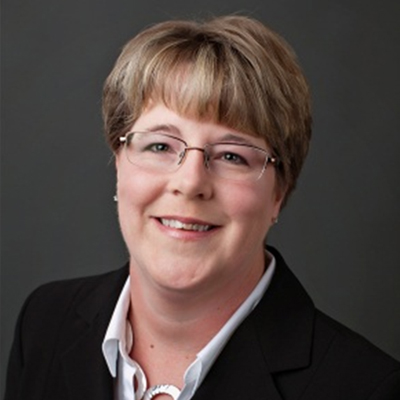 Cindy Norfleet: Human Resources Director

cnorfleet+communicare+org
Cindy joined Communicare's Human Resources team in August 2003. She graduated in December 2004 with her Bachelors in Organizational Management and then pursued her Masters degree in Human Resource Management graduating in May 2007. Cindy received her Senior Professional in Human Resource Management Certification (SPHR) in January 2012. Cindy moved to Elizabethtown 10 years ago with her husband Randy, whom she married in 2002.
---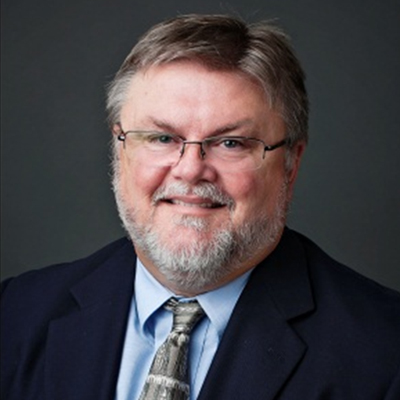 Terry Reams: CCBHC Project Director

terryr+communicare+org
Terry is a graduate of Elizabethtown Community and Technical College and the University of Kentucky. He received his Masters degree in Clinical Psychology from Eastern Kentucky University. He is both a Certified Psychologist and a Certified Alcohol and Drug Counselor in Kentucky, and serves as the Chair of the Alcohol and Drug Counselor Board. Terry has served as the Director of Operations, the Chief Disabilities Officer, Substance Abuse Director and was named CCBHC Project Director in 2021. Terry is the father of 3 and he resides in Elizabethtown with his wife, Carol.
---