Behavioral Health
Children's Behavioral Health Services
Children and adolescents may require specialized care if they experience behavioral difficulties. Our highly skilled staff is specially trained to work with this age group and offer assessments and recommendations for future care. We continually look for new sources of funding so that we can increase personnel and resources for these services.
---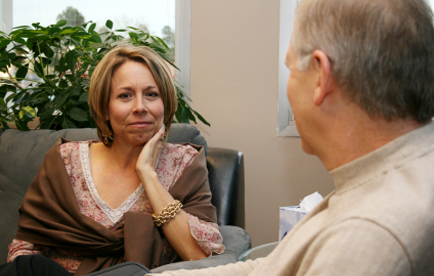 Adult Behavioral Health Services
Sometimes life can be overwhelming. When that happens, people need someone to listen and to provide support. Since 1967, Communicare has had a reputation for maintaining competent and caring staff. Outpatient therapy services, including individual, group or family sessions, are offered at each of our clinic locations. Our clinics also offer alcohol and drug counseling, marital counseling, psychiatric care, and school based services. We are your community source for behavioral health care. Find out more information on Adult's Behavioral Health Services.