Skip Navigation
For immediate assistance call 270-765-2605, 24 hours per day, 7 days per week.
For new appointments, call toll free 1-888-344-8066. Toll Free Crisis: 1-800-641-4673
Crisis services are available during regular business hours at all outpatient clinic locations.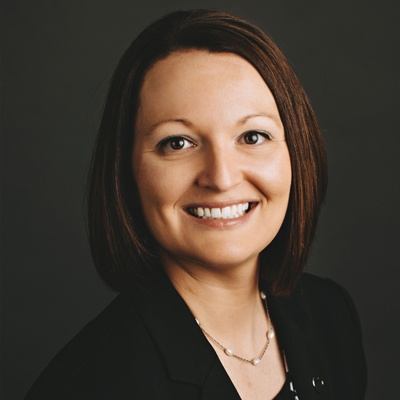 Lisa Wise
Chief Executive Officer
From Our CEO
The Community Mental Health Act of 1963 provided federal funding to local communities to provide much needed behavioral health and disability services. Kentucky was the first state to implement the use of Community Mental Health Centers (CMHCs) in every county. Communicare was founded in 1967 to address the goals of that Act and continues to be the "safety-net" for so many people who would otherwise fall through the gaps in community-based services. We are a community partner, providing a training center for those employees who want to expand their experience and education. We advocate for clients, provide stability in crisis, and serve multiple populations in our communities. We have dedicated, hard-working employees who are passionate about the care provided to and success of all of our clients. The continued growth in services since 1967 would not be possible without our exceptional staff, dedicated Board members, committed legislators, supportive state administration, advocates, and strong community support and partnerships.

We proudly provide a wide array of services to over 10,000 clients annually throughout our region. The implementation of the 988 National Suicide Line in July 2022 has helped over 1500 people in a time of immediate need. Most recently, we announced another breakthrough milestone in our history as we will join another Community Mental Health Center in Kentucky to create a new merged entity to better serve our rural communities. Our partnership with Four Rivers Behavior Health in Paducah will both strengthen our existing service array and provide the ability to offer even more programs to those in need of behavioral health care. We are excited about the positive impact this merger will have for our clients and our employees!